Your personal grocery order is shopped and stocked in your vacation destination prior to arrival.
Orders must be received at least 48 hours prior to arrival. Orders received less than 48 hours prior to arrival are subject to a $25 expedite fee.
Step 1 Select Items and Quantity
Select the items and quantity you want from our extensive product offering (over 3000 items!).
Step 2 Checkout
Proceed to checkout and create an account – this will allow you to access your order at any time.
Step 3 Delivery Instructions
Include your delivery address, check-in time, and Rental Agency during the checkout process, and your groceries will be fully stocked inside your delivery destination when you arrive.
Step 4 Enjoy Fuss Free Shopping
Show to your vacation destination with a stocked kitchen with fuss free shopping.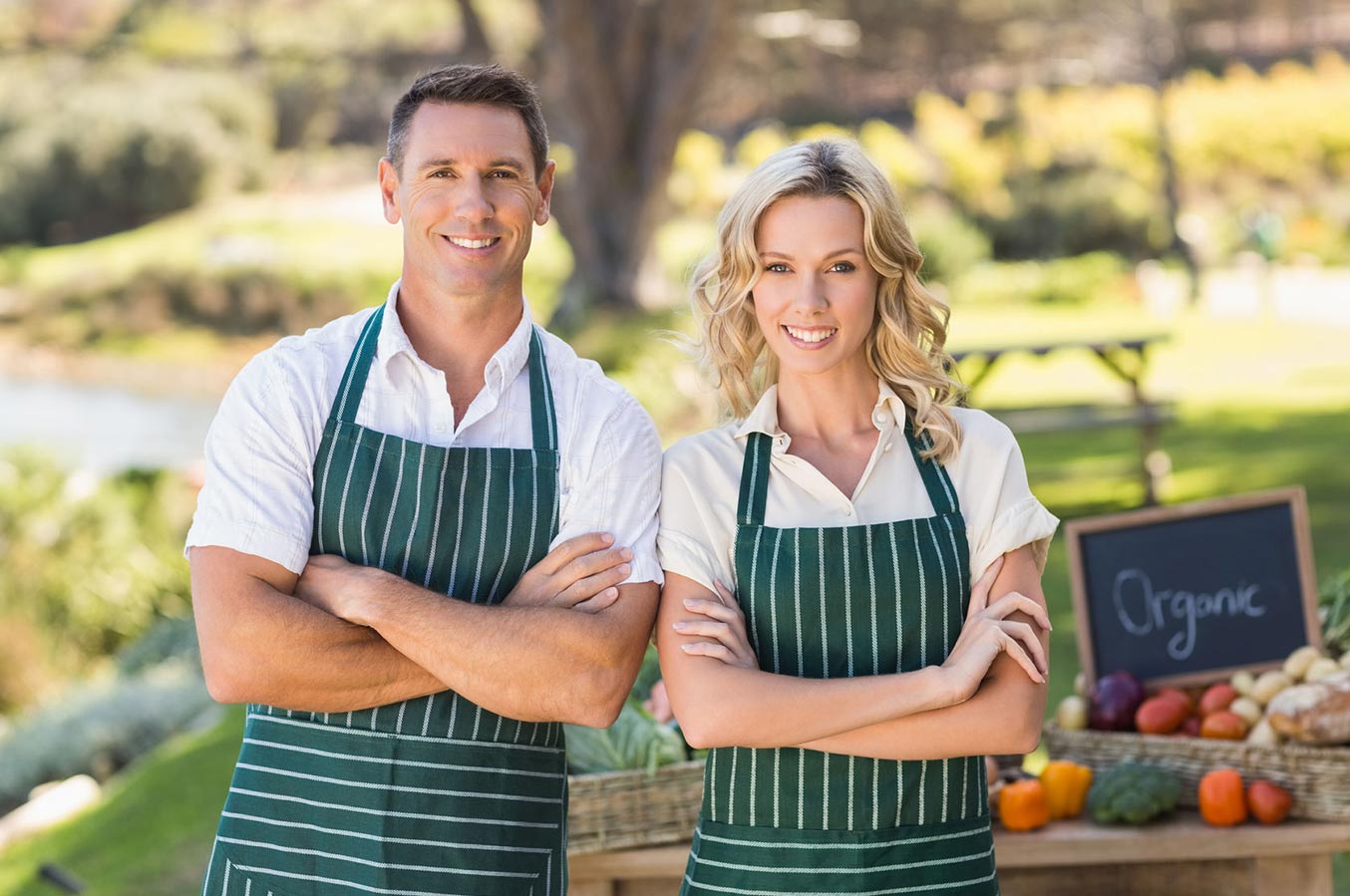 FAQs
Frequently Asked Questions
Do you deliver to my area?
Please see the list below on this page for delivery areas and delivery charges.
Can I cancel an order?
There is a $25 cancellation fee and potential restocking fees.
Can I return items after I have arrived?
No. We can not accept returns.
How do Add-On items work?
Add-On Items – Items requested that are not listed must be submitted at least 24 hours prior to arrival.
We find that even with our extensive selection, there are items you'll need/want but can't find.
Here are two methods to add these items:
List in the 'Add-on items' box on the checkout page in the 'Delivery Address' section
Send a contact email via the Contact Us page and select "Add-ons".
NO LIQUOR SALES ON SUNDAY!
There are NO LIQUOR SALES ON SUNDAY in South Carolina,
all the more reason to use Groceries Ahead for those weekend arrivals!
Delivery

right to your door!
 Delivery Area:  We currently service the following areas:
*Please call first for request of delivery to an area not listed.
Isle of Palms – $60 Delivery
Wild Dunes – $60 Delivery
Sullivan's Island – $60 Delivery
Mount Pleasant – $50 Delivery
Daniel Island – $60 Delivery
Downtown Charleston – $50 Delivery
Folly Beach – $60 Delivery
James Island – $50 Delivery
Kiawah Island – $100 Delivery
Seabrook Island – $100 Delivery
Cherry Grove – $50 Delivery
North Myrtle Beach – $50 Delivery
Myrtle Beach – $50 Delivery
Surfside Beach – $50 Delivery
Garden City – $50 Delivery
Murrels Inlet – $50 Delivery
Litchfield Beaches – $50 Delivery
Pawleys Island – $50 Delivery
DeBordieu – $50 Delivery